We are in the home stretch ladies and gentlemen. The light at the end of the tunnel is getting closer. The finish line is so close, but still so far.
These last three weeks of the semester are going to tough. Mainly, working together as a group to come up with an amazing topic for our final project.
Honestly, I'm not a big fan of group projects, especially a group of 18. I'm a perfectionist and have O.C.D. and I like things done a particular way. However, I have to get over that and work on that because there will be times when people won't agree or have different ideas and we need to come together as colleagues to make this the best final project Dr. Zamora has ever seen.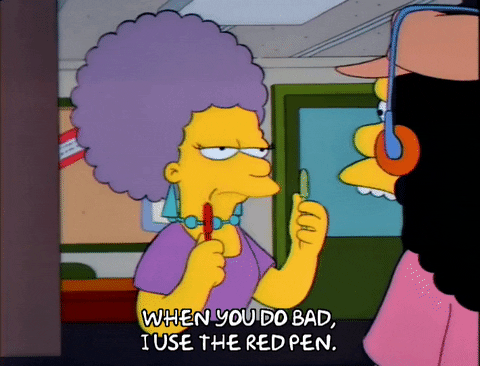 I had a list of ideas that we could do as a class, but two really stuck out to me the most. Also, I feel that we could make these ideas fun and get really creative with them as well. My first idea was the GIANT red pen. With this idea, we would create an enormous red pen. This pen would be put on display in the English department where students can come up and write on a sticky note something negative they remember a teacher/professor wrote on one or more of their papers. When they post that negative note, we will give them a positive feedback written on a card as an apologize or "redo" for that negative comment they received. This idea refers back to when we talked about comments, feedback and evaluating students in the beginning of the semester.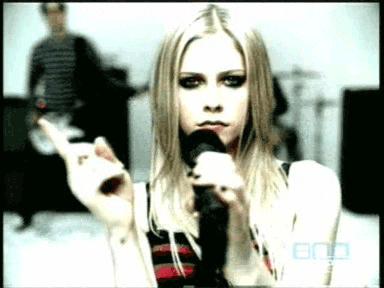 My second idea was having an open mic night where students can express their voice by reading a blurb of something they have created, working on or maybe just a favorite piece of theirs written by someone else. Also, if the student would like to get any feedback they are more than welcome too by the audience.
My personal goals for this project is to have a better understanding of the material that we all read throughout the semester and utilize that knowledge in our own personal writing and future career choices. I also wish to become a better version of myself as a writer and push the boundaries a little more than I have been over the years.