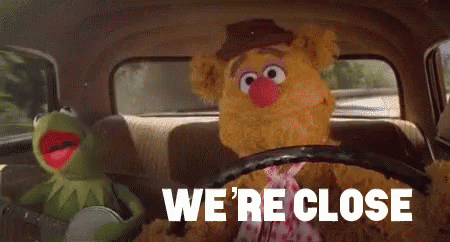 We are at almost at the finish line folks! We are coming to an end of Composition Studies: Research & Methodologies Spring 2020 semester! With all the different types of methods of writing research, three qualitative approaches have shown useful in health research: phenomenology, discourse analysis, and grounded theory.
Within this article, the authors were able to take the differences and similarities with close attention to their own historical development, goals, methods, audiences, and products. They will also be able to illustrate how these approaches can differ when applying them to the same data set.
As they are studying their goals, the authors also argue that by familiarizing themselves with details and the origins of these three approaches, they will be able to make better matches with their research question or questions and the goals they might have for the research topic.