We are on our way now…
I am so glad to connect with all of you yesterday for the start of our seminar journey together.  As you all remember, our first evening together was really devoted to mapping out the way this course will unfold.  I am glad to have taken the time to go through each aspect of the course design.  Now we will all have ample time to "settle in" to the rhythms of the course, set our presentation calendar, and open up our discussions about writing, education, and literacies.  It was fun to do some collaborative introductions, and I am very optimistic about this smart new cohort in the MA program.
Our agenda slides from 9/14
Here is our opening slide deck if you want to refer to what we covered together:
Next week we will look more closely at the Reading Roster together, and we will work together on setting the agenda in our ENG 5020 Tentative Course Schedule together.
Your "to do" list  for our next class (9/21):
Please make sure your URL and twitter account is inserted

into this form 

Search our class

Reading Roster

for articles of relative interest – select a couple of articles for your possible discussion lead – we will work out our presentation schedule by negotiation on the evening of 9/21

Read two brief posts:
Hunt, B. (2013, December 11). We never use pen & paper [Blog post]. Retrieved from https://budtheteacher.com/blog/2013/12/11/we-never-use-pen-paper/
Popova, M (2014, December 2). Lynda Barry's Illustrated Field Guide to Keeping a Visual Diary and Cultivating a Capacity for Creative Observation [Blog post: Brainpickings] Retrieved from https://www.brainpickings.org/2014/12/02/lynda-barry-syllabus-book/ 
4.  Please post your first blog by next Sunday night.  Introduce yourself to your new MA in Writing cohort (in whatever way you would like to). Suggestion: share what you would like about your background and include some visuals (perhaps a short video, or an image – this does not need to be a personal photo, but can be a photo or a few representing something about you). Take a creative or metaphorical approach if you like. Tell us a little about yourself, and why are you pursuing an MA in Writing Studies? Include in your first blog post some reflections on your "Why I Write" freewriting exercise in class. Why do you write?
5.  If you would like you are welcome to listen to this 30-minute podcast to get to know me (and the work I do) a bit better (this is optional):  https://player.fm/series/gettin-air-with-terry-greene/mia-zamora
Some general comments
Over the course of our semester together I hope we can develop a rich "backchannel" discussion on twitter and in your blogs which are syndicated on the course site which will extend our on-going class conversation while opening it up to those who might be interested in similar matters regarding writing in a digitized/globalized context.  You can check our hashtag #unboundeq for early Twitter activity, and soon we will work with twitter in class in order to have you acclimate to the tool.
And also, please remember that for each class meeting you should develop the habit of reading through your colleagues' blog posts as you prep for class.  Just click on the "Student Blogs" tab on this website to discover what your colleagues are thinking.  It shouldn't take too much time to scroll through reflections there, but it will no doubt enhance our discussions and sense of community.  You will get to know each other better through these channels. And I anticipate that some of the insights that you share in your blog posts end up becoming significant "entry points" for our in-person discussions.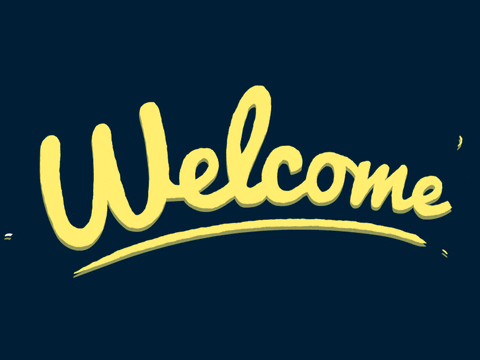 Again, welcome to the MA in English-Writing Studies Program, and welcome to grad school.  Looking forward to this semester with all of you.  See you next week.
Sincerely,
Dr. Zamora