Congratulations to Jasmine for an excellent walkthrough of two somewhat opposed readings – Hartwell's piece about the role that grammar plays in establishing a confident writer, and Baker-Bell's piece on linguistic justice and equity in the writing classroom.  I found Jasmine's approach to our discussion was thoughtful and innovative.  By having us think about the role that discourse can play in developing a writerly confidence, she made us also think about how students might feel coming into writing from different cultural contexts.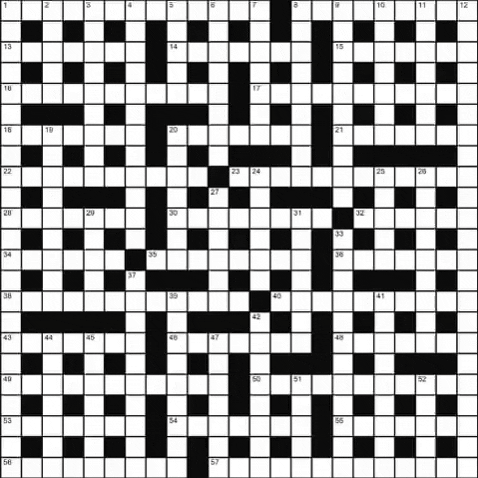 The small game of "decoding" Shakespearean quotes together helped us all consider how the strain of discursive differences can be overcome with a little translation work, and a  mutual appreciation of our universal struggle with the human condition.  No matter who we are, or where we come from, our fears and vulnerabilities as human beings becomes the basis for bridging understanding between so many different worlds through so many different uses of words.
Our agenda slides:
Launching your final project
It was really a productive time to generate some initial thoughts about your final group project last week.  This initial brainstorming process and your shared document for capturing your early ideas is a testament to your collective creativity and your group chemistry.  As I mentioned, the hardest part of this process is to identify a sense of "shared-purpose" that all of you can agree upon.  I really love some of the project ideas that surfaced last week, and I hope you will all take the time to revisit the document and refine in your own minds eye what came of this first "brainstorming session".
The plan for next week is to pin down (with clarity) the actual final project plan,.  You will also develop a project management timeline for the work in order to complete the project by May 8th.  The first step in doing this is a reflection that must be added this week to your blog.  Please be sure to make a clear "decision" about your favorite final project idea, and please share you sense of the work involved with that selection in your blog post this week.  We will synthesize these reflections together in class to come up with your final group project vision plan.
Some important upcoming dates:
April 21

Brandon presentation & Final Group 

workshop; Blog #9 

April 28

Final Project workshop; Blog #10 Due

May  5

Final Project Workshop; Blog #11 Due 

Friday May 8

(

No class meeting):  

FINAL PROJECT and FINAL CLASS PORTFOLIO DEADLINE
Your "to-do" list for 4/21:
Please read:
2. Write your 9th blog  on Formula & Writing (Brandon's above readings).  ***In addition, please add to your blog a final paragraph about your final project.  Please choose your "favorite" idea based on our discussions last week, and try to articulate more details about the project – the actual project; the outcomes; and a schedule/management timeline for the remaining class time (3 weeks).