Getting to know you a bit…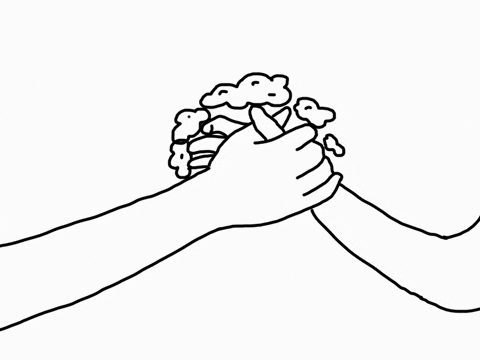 This week, we took the time for further introductions, and I think we can all agree that there is both talent and diversity of life perspective in our special writing & learning community.  At the heart of any learning community is the power of peer wisdom and knowledge, and I am glad we checked in with each other as a "first step" in getting to know each other more.  As I mentioned aloud, the truest sense of the unique individuals in our course can be found in reading your weekly blogs.  I am sincerely impressed with the different styles, approaches, and understandings you all shared regarding "why you write".  Be sure to make it a regular practice to read your colleagues posts before class.  That practice can help you along in this journey (in a myriad of ways).  To read your colleagues thoughts is not only an enjoyable way to pass time, but it is also a wealth of "food for thought".  You can see what your peers think about the readings.  Your shared blogs can also be a resource for both insight and reassurance.
The Course Calendar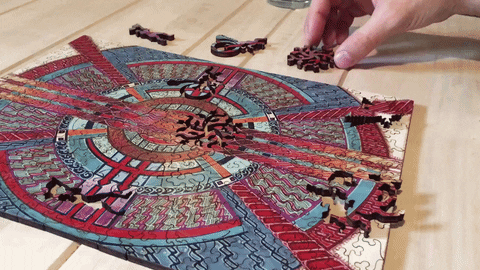 I am so pleased that we have successfully completed the mechanics of our calendar negotiation.  It is important to me that you are all active in setting the content of the course.  I have cleaned up the document we were working with last night.  Please take a look at the calendar now, and notice the themes we will visit along the way.  I think your overall selections are excellent.  The "puzzle" of our reading syllabus has officially been completed through our jigsaw-style collaboration – and this sets a tone of cooperation for moving forward. (**If you are wondering if the calendar is now set in stone, I think there is some room left for slight adjustments.  There are instances when I think that there might be too much reading on the slate for a certain round, and a few instances where I think we need to balance out the readings between presenters a bit more (for fairness sake).  But I will reach out to you individually about those details to refine things as we get closer to specific dates.)
So what is on the agenda for class next week?
Our theme for our discussion in the first part of the class in an "Introduction to the Field of Writing Studies".
I will also introduce you to the "Equity Unbound" network (which is active on twitter now through our hashtag #unboundeq).  The second article for our class will help introduce to all of you an important theme for the #unboundeq network – inclusion.
We will have a "twitter scavenger hunt" in the second part of class next week in order to help you all acclimate to Twitter (as a tool for networked learning) and the #unboundeq online community.
Your blog reflection should include thoughts on the -Lauer reading; -the "Othering & Belonging" article.  Your blog posts moving forward should be a thoughtful consideration of the week's reading as you keep in mind the context of the conversations we are having in class. Your purpose in these responses is to consider the author's project: give an overall (brief) summary, talk about the key phrases/terms in the text, and reflect on how the reading helps you to make sense of your own writing/teaching practices.  
What are the main ideas of the reading?  
Do you agree/disagree with the author's claims? 
Connect the author's ideas to your own experiences as a writer.  
Do you have any key questions that emerge from reading this material?  
I encourage you to include links to websites/videos/resources that help to further enhance the readings and our discussions.  The tone of your blog post can be informal, anecdotal, and you are welcome to play with stylistic conventions. ***Please remember to tweet your blog post each week to our class hashtag – #unboundeq .
Jumping in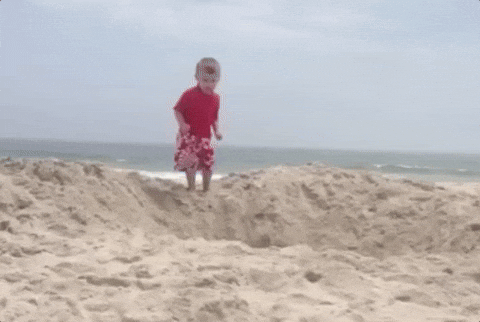 So next week during class we will jump right into the deep end – thinking about the field of Writing Studies together, and thinking about the issue of equity and inclusion.  **Please note, we are starting off with a lot to take in.  In other words, there is a lot of reading for next week, so make sure not to leave it to the last minute.  It will take some time.  We will make good sense of the material together next class.
And also, please remember what I have said more than once in class: If overwhelmed, don't give up, just keep going, work as hard as you can, and just do your best.  If you stay true to that mantra, you will thrive in the end.