Great to see you for Part 2 of our Orientation to ENG 5020 "Writing Theory & Practice"!  Our second meeting in Zoom was a chance to further acclimate as we continue to set up the course together.  Your early responses to the "Image Gallery" check-in exercise were insightful, and it helps to get to know each other (incrementally) as we embark on this journey together.  Thanks for your generosity in participating.
I am glad we achieved as much as we did regarding our Calendar plan.  For now, we have all the dates designated (each of you knows which night you are slated to "take the lead").   In addition, the majority of the readings have already been selected.  For the few gaps that remain in terms of readings, I will connect with individuals to complete the outstanding elements, but we are certainly on our way now in shaping an overall picture.  When we meet in person for the first time next week, we will take another look at the overall Calendar, perceiving how the class has shaped up, and apprehending certain themes together.
From Zoom to F2F
Please remember that we will be meeting in CAS 205 next week.  This room is a roundtable seminar room at the end of the hallway, and it is located on the second floor of CAS.  I look forward to being with you in person.  We will soon start to develop a Thursday-afternoon-into-evening "rhythm" for our class.  We have our work cut out for us in this course, and yet, I also hope that our rhythm and our way of proceeding together will genuinely be something for all of us to look forward to.  We will pace ourselves as we dive deeper into the world of writing theory, seeking that bridge to writing praxis.  Your preparations for the next week will continue to be "light" as we warm-up and acclimate together.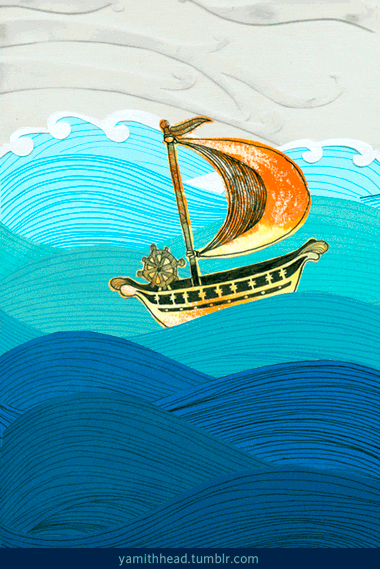 Your "to-do" list:
Read:   

Hunt, B. (2013, December 11). We never use pen & paper [Blog post]. Retrieved from https://budtheteacher.com/blog/2013/12/11/we-never-use-pen-paper/
Read:  Popova, M (2014, December 2). Lynda Barry's Illustrated Field Guide to Keeping a Visual Diary and Cultivating a Capacity for Creative Observation [Blog post: Brainpickings] Retrieved from https://www.brainpickings.org/2014/12/02/lynda-barry-syllabus-book/.
Listen to this 30 minute podcast: https://music.amazon.com/podcasts/759e0926-26c7-4288-b92e-e5bad81a4b18/episodes/ef1b535c-15d9-41c2-8ca6-f30b3ba02439/gettin'-air-with-terry-greene-mia-zamora
Please post Blog #1 (Part 2) – You can include reflections on our class time thus far, the readings and podcast for this week, and/or any reflections emerging from our Spiral Journal exercise, etc.  
See you in person soon!
Dr. Zamora