Feedback on Student Writing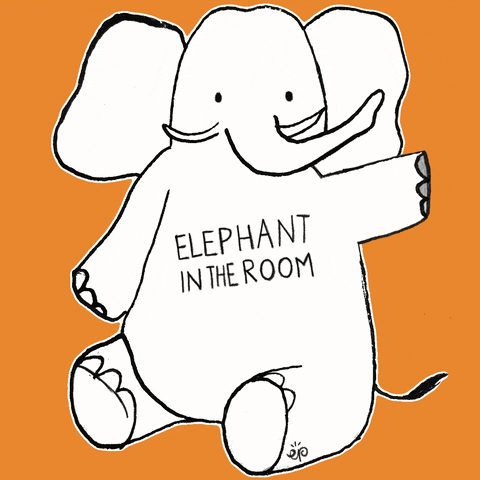 This week was a thorough and insightful consideration on Feedback for Writing inspired by Bean & Sommers.  We spoke about the shifting perspective involved in being a student and receiving a paper back, verses being a teacher who faces a voluminous stack of papers to evaluate.  Somewhere in between these two experiences lies a real need to develop an effective practice – which honors both the developing writer, while still keeping in mind the reality of a teacher's time constraints.  We spoke about the dynamic of care, and how hard it is to give care in professional contexts (teaching) if one is not receiving care, and how little evidence there is of an education system that is careful (i.e. care-full).  Although we began by thinking about the student perspective, your blogs were effective in alluding to the looming backdrop of the real constraints that teachers face in terms of meeting specific assessments, standardized tests, and district administrative expectations.  From the beginning, our bridge from writing theory to real life (on-the-ground) practice reveals significant conundrums.
Bean articulates how easy it is, as a teacher, to forget that there is a person behind each essay that is being read (sometimes ripped apart for errors) and graded. It's also easy to forget that strong feeling of vulnerability which accompanies allowing someone to read your work—especially if that person is in a position to judge you. We considered how much room there is for misunderstanding and misinterpretation between the writer and the writing instructor during feedback. Bean advises teachers to be more mindful of the comments that they write on students' papers because the worst comments can insult and even dehumanize a student. Meanwhile, Nancy Sommers points out that there is an overall lack of understanding of what definitively constitutes productive/helpful commentary on writing. That said, she does emphasize that to situate the writer as a reader (of their own work) is a metacognitive stance that can help the developing writer. Sommers research points towards a reality – that students see feedback as a pathway to improving their grades first and foremost. She laments that students often make corrections that they perceive "the teacher wants" in order to get the better grade. But this, in and of itself, does not insure the evolution and growth of the writer.
Our class slides:
Thanks Valerie for a lively discussion on the nature of feedback overall. It is critical to apprehend the foundational vulnerability that lies at the heart of learning how to write. And I also think it is important for all of us to tap into our own memories of teacher feedback in order to gain that empathetic perspective. The key consideration that emerged was the subtle issue of power that informs teaching and learning contexts. When one has a position of authority/power, it is important to recognize the significant responsibility in that position. Unfortunately in the haste to do one's job as teacher, sometimes these truths are forgotten or disregarded.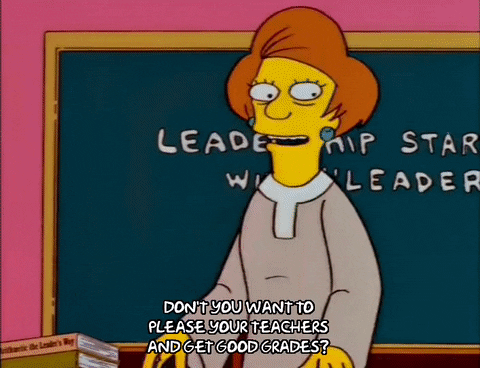 But the responsibility that comes with authority should remain front and center in order to maintain a mindful approach to designing an effective learning environment. This is a lot for a teacher to navigate (when there is little supporting them in terms of systemic expectation). By reviewing these articles carefully, it seems the challenge in responding to student writing becomes more nuanced and complex, and yet, there isn't a crystal clear pathway to ensure an overall improved strategy. As we continue to bridge theory to practice together, let us attempt to identify some ways to encourage and foster writing in education (and society).
Your "to-do" list: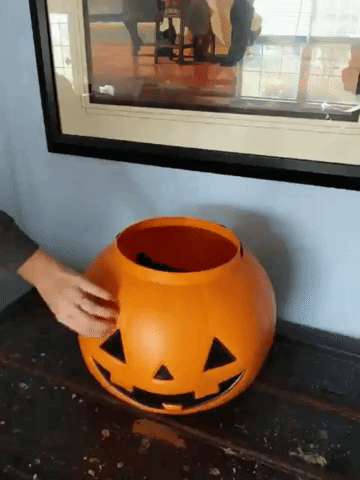 Read:
Blog #4 Due before 10/9 – Reflection on Fran's above reading selections
See you next week in our seminar room (CAS 308).
Ps. Here is Valerie's blog post with the content from her presentation last night (since there was a technical snafu with the syndication): https://vallenontheoryandpractice.wordpress.com/2023/10/02/feeback/