I am still thinking about the early ground we have covered in "Writing Theory & Practice" class, since it lays such an important foundation for our continuing discussion throughout the course of our semester together.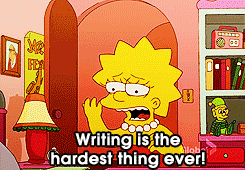 The free writing exercises that asked you to "mine your memory" for how you learned to write yielded very revealing responses.  And in many ways, some shared themes emerged.  It seems that in some way, you all remember the feeling of being "boxed in", or forced into mandatory or standardized approaches, and feeling uninspired as a result.  There were also accounts of boredom, and a resulting understanding that writing wasn't something that was for you.  On the other hand, when we thought more deeply about how you REALLY learned to write, there was always a story of "coming into voice" or empowerment behind that transformation.  Sometimes identifying as a capable writer involved the care of a teacher that paid closer attention and employed thoughtful pedagogic strategies (i.e. Jasmine, Kathryn, Edna) and sometimes it happened due to self-driven interest and discovery (Chelsea, Brandon).
I am glad we started our reading series with Janice Lauer's overview of the field of Writing Studies, so we could apprehend some of the shifts in emphasis and approach over the years.  Here are the notes that reflect some of the main threads of Lauer's argument. As we proceed with class and consider strategies for "becoming a writer" – we can also consider the moment we find ourselves in now, and what is at stake in theorizing the art and craft of writing.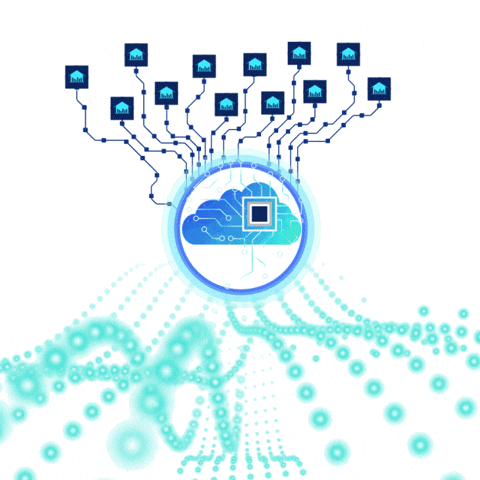 As I pointed out in class, rhetoric and writing are at the heart of how the world is shaped, and in many ways these activities are the critical engine that fuels our perceptions of what is possible.  We must grapple with the fact that rhetoric in civic discourse is now, more than ever, an amplified influence due to new technologies for writing.  And so we must take our analysis beyond just individual concerns (skills and voice) and also consider implications in the social context (power and the shaping of ideologies & systems of thought).
Our class slides: 
Twitter as a networked learning tool
I am glad we took a moment to think about how to use twitter to develop an asynchronous discussion (a backchannel) to supplement our face to face learning together.  Here is the Twitter Scavenger Hunt link.  You should share your blog weekly, and comment (quote retweet) your classmates, on their blogs as well.  Remember to dip into twitter to connect, and share, and start some creative interactions with each other.  And remember to always add the #unboundeq hashtag to your tweets for class so we can track our networked conversations easily.
You to-do list:
Read

Writing Comments on Student Papers

by John Bean

Read

Ranking, Evaluating, and Liking: Sorting Out Three Forms of Judgment

by Peter Elbow 

Blog #3

due before 2/17 – Reflection on the Bean & Elbow readings, any thoughts that are emerging from our interactions/discussions. Remember to tweet your blog too!

Dip into twitter by participating a bit in our "scavenger hunt" prompts, and remember to do a bit of reading/tweeting through our class hashtag – #unboundeq