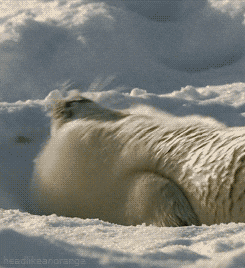 Thank you for a hopeful and inspiring first evening together.  At the heart of any learning community is the power of peer wisdom and knowledge.  We are embarking on a co-learning journey together.  A highlight for me during our first gathering was the unique insight you each brought forth when engaging in the quick free-write exercise –  "why you write".  Moving forward, once your personal blogs are syndicated onto this course website, please be sure to make it a regular practice to read your colleague's posts before class.  That practice can help you along in this journey (in a myriad of ways).  To read your colleagues' thoughts is not only an enjoyable way to get to know each other better, but it is also a wealth of "food for thought".  You can see what your peers think about the readings.  Your shared blogs can also be a resource for both insight and reassurance.
Our agenda slides from 1/20/22:
The Course Calendar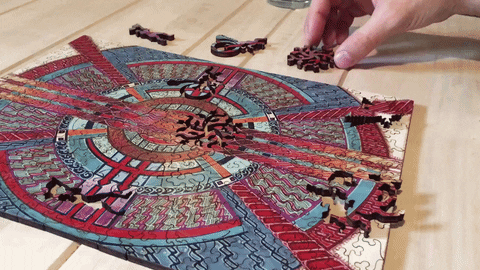 We will build the calendar together the next time we see each other in Zoom (next Thursday 1/27/22).   The mechanics of our calendar is, at its heart, a negotiation.  It is important to me that you are all active in setting the content of the course.  Each year, the focus and tone of the selected readings differs, which makes each class memorable and unique (and each class/cohort has its own special chemistry).  The "puzzle" of our reading syllabus will be completed through our jigsaw-style collaboration – and this sets a tone of cooperation and co-learning for moving forward. You can take a look at the Reading Roster to anticipate what we will consider together next week in class, and we will negotiate the "when/what/who" questions together in real time.   As I mentioned, the Course Calendar is a "live" document, that we will build together, based on your interests.
Your "to-do" list for next week:
Please remember to make a new WordPress blog and your class twitter account and

share here

.

Please post your first blog by next Thursday morning.  Introduce yourself to your new MA in Writing Studies cohort (in whatever way you would like to). 
Suggestion: Share what you would like about your background and include some visuals.  Perhaps a short video, or an image – this does not need to be a personal photo, but can be photo(s) representing something about you. Take a creative or metaphorical approach if you like. Tell us a little about yourself, and why are you pursuing an MA in Writing Studies? If you feel compelled, you can also include in your first blog post some reflections on your "Why I Write" freewriting exercise in class. Why do you write?
Building good weekly "prep" practices
Here are the general steps to take each week before coming to class:
Jumping in!
Next Thursday during class we will jump right into the work of building our Course Calendar togther and we will continue to "set the tone" for our work together.  I look forward to seeing you then on Zoom for "Part 2" of our general orientation to the course.
Sincerely,
Dr. Zamora