Our last meeting was good transition from our virtual start in Zoom in the past couple of weeks, to our face-to-face "Writing Theory & Practice" seminar room on campus (CAS 205).  The room is perfectly suited for our small group – with windows that open, plenty of room for social distancing, and a large round table which is conducive to collaboration and conversational sharing.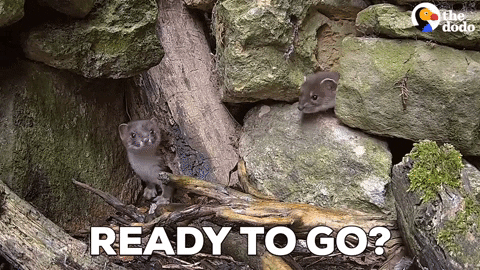 I am glad we took the time to consider the resources in the Kean University Learning Commons (aka – The Library).  As a graduate student, you should be familiar with your library resources, as well as the excellent reference librarians (who are there to help all researchers).  We spoke briefly about the workshops that are available, we considered the research processes in the basic WorldCat search portal (on the Learning Commons website), and we also spoke about OER (Open Educational Resources).  In addition to that, we also took a final look at our Course Calendar to finalize our reading/discussion plans, and we apprehended the themes that have emerged from your selections for our agenda each week.  I think the course has shaped up in an inspiring way, with many of our readings pointing towards an interest in social justice and equity issues, and the role that writing might plays in centering these values.
In the second half of class we spoke a bit about the learning network that is an important anchor for the class – Equity Unbound.   Equity Unbound aims to create equity-focused, open, connected, intercultural learning experiences across classes, countries and contexts. The original founders – myself along with Dr. Maha Bali & Dr. Catherine Cronin – imagined a network of learners and educators that would collaborate across literal and figurative boundaries.  As I shared with you all, the motto for the network is a quote from journalist Lina Mounzer – "The only way to make borders meaningless is to keep insisting on crossing them".  
I also spoke of the value of concepts like "crystallization" and "emergence" in regards to the work we are doing together.  Finally, we closed class with a prompt to think about your "WHY".  What is your why?  Every single person has a deep motivation that fuels their life in the grand scheme of things. If you keep questioning why you do the things you do, you will eventually find your own personal "Why" in life.  I hope you keep coming back to this question as you refine your sense of meaning in the life you have been blessed with.
To-do list for next class
We will have a "twitter scavenger hunt" in the second part of class next week in order to help you all acclimate to the tool.

Blog #2 Due: – A Blog Reflection on the -Lauer reading
Your blog posts should be a thoughtful consideration of the week's reading as you keep in mind the context of the conversations we are having in class. Your purpose in these responses is to consider the author's project: give an overall (brief) summary, talk about the key phrases/terms in the text, and reflect on how the reading helps you to make sense of your own writing/teaching practices.  
What are the main ideas of the reading?  

Do you agree/disagree with the authors claims? 

Connect the author's ideas to your own experiences as a writer.  

Do you have any key questions that emerge from reading this material?  
I encourage you to include links to websites/videos/resources that help to further enhance the readings and our discussions.  The tone of your blog post can be informal, anecdotal, and you are welcome to play with stylistic conventions.  Please tweet your blog post each week to our class hashtag – #unboundeq .