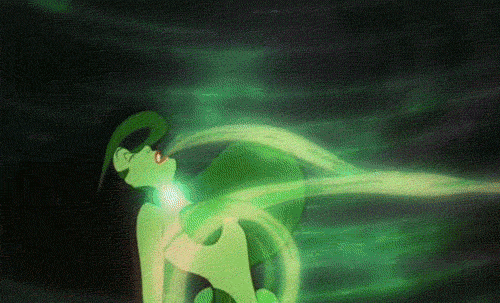 Voice
Thank you Michael for guiding us through a thoughtful discussion on the importance of voice. I and grateful for the chance to think together about why the concept of voice is at once elusive but also so critical when thinking about writing. I think it is important for all of us to have the chance to consider (together) what makes up a "voice" as the writer develops via Voice in Writing Again: Embracing Contraries by Peter Elbow. "Voice" is framed by Elbow as a rhetorical tool – a writing skill that needs to be used (applied or withheld) depending on the writing context. Is the goal of teaching writing to develop the self by honing voice? Or is voice a misleading metaphor? As some of you pointed out both in blogs and in class – perhaps we do not really write, …but rather, we are ultimately written by culture. When facing these tensions around the concept of voice in writing, Elbow points out the problem of either/or thinking which often leads to a "compromise" mandate. (And compromise often becomes a problematic way of understanding the complexity of perspective. The result is often a watered-down middle-of-the-road take away). Elbow thoughtfully favors both/and thinking. Thinking that might instead include two opposing perspectives in relief, standing side by side for us to apprehend in stark contrast, in order for us to gather a more profound understanding of why there might be such distinct/disparate perspectives. (With our current political-rhetorical landscape in mind, what a timely reflection to have at this point, no?). ….So what does a deeper dive into modes of thinking have to do with the construction of voice in writing? The voice-as-self verses the voice-as-role debate illuminates that "voice" is indeed the perfect lens or metaphor for language as both material and historical. It is interesting to note that Elbow always defines voice from an auditory/aural perspective. This prompts us to think further about the embodiment of language. For we know things in our bodies. How do we give that kind of knowledge "voice"….in writing? …and in our lives? What other ways can we claim "voice" (….other then through the polished act of writing text)?
Revision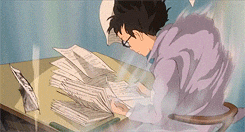 This week we looked more closely at the concept of revision in writing by re-visiting some of Nancy Sommers' work. Thanks to Max for the walkthrough discussion of her Revision Strategies of Student Writers and Experienced Adult Writers. Spending time with the concept of revision in writing, immediately following our consideration of voice, proved productive. I think the two complimentary readings offer many important insights about writing-as-process.
The Sommers article prompted us all to think more about the key role that revisionary thinking plays in the act of writing.  Perhaps the culprit in seeing revision as an overall chore is because of the emphasis on "finished/polished writing". Perhaps we should instead think about the notion of "unfinished writing" and place emphasis on the dynamism of "unfinished-ness" in writing. Sommers sheds light on the problem of linear thinking that is attached to writing.  Born of a problematic conflation between speech and writing, this linear mode of thinking reduces revision to an afterthought in the writing process. But as Sommers has suggested, perhaps writing begins at the point where speech is impossible. Writing is the recursive shaping of thought through/by language. Said another way, writing is active thinking – and it is always, also, a dynamic experience of "re-visioning".
Our class slides:
Your to-do list:
I look forward to seeing you all next week for a discussion of writing and multilingualism.
Please read:
Your next blog (Blog #9) is due before 11/13. Please write your reflections on Multilingualism in Writing.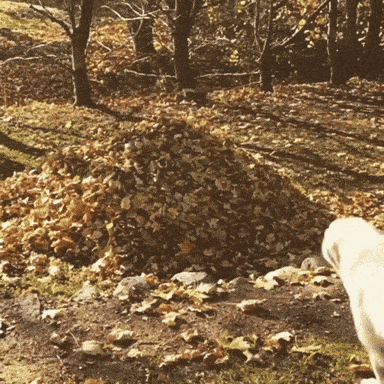 Have a good weekend!